For More Information Call (352) 523-0022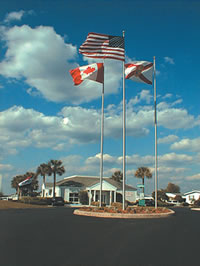 You are home! – When you arrive at Southfork. Like all the other residents,
you will enjoy the many amenities provided for your enjoyment by Southfork
and it's professional and courteous staff. Wide private streets provide a
secure environment for bicycling, walking or even a little roller blading!
Enjoy yourself – First class recreational facilities include our large
clubhouse with plenty of room for dancing, library with internet access, and
card room. Entertain those special friends at our beautiful pool side gazebo
and cabana or get in a game on our covered Nidy shuffleboard courts. Take
advantage of the leisure lifestyle that you have so deservedly earned. Take
the time to enjoy your life…. you've arrived!!!
Model your own Reality – Walk through one of our resale homes and pick
one that suits you. If you need professional assistance in making a choice
….we can help you there, too! Though we only have resale homes since the community is filled, you can still see the time and research Southfork had put into designing the perfect homes from which to choose….and depending on our current listings, many are affordable to those on fixed incomes.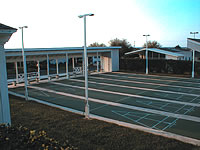 Activities Galore – For you golfers, we have a wide selection of courses
(8). The closest is a mere 2-1/2 miles from Southfork. You will find our area
one of the least expensive to pursue that perfect game. And let's not forget bowling alley's, movie theaters, YMCA, Pasco County and Florida State fairgrounds, and State Parks close by.
The more adventurous may want to spend the day at one of Florida's major attractions.
Disney World is 57 miles, along with Sea World, Discovery Cove, LegoLand, Epcot, Disney's Hollywood Studios, Disney's Animal Kingdom, Downtown Disney,
Universal Studios & Islands of Adventure, Universal City Walk. The Famous Tarpon Springs Sponge Docks, Beautiful Gulf area Beaches
The Seminole Hard Rock Casino, Busch Gardens and Adventure Island are in Tampa, just South of Dade City.
Nearby St. Leo college, located 4 miles west of Dade City, offers a variety
of cultural activities, including theater and dance performances. For the
treasure hunters, the famous Webster Flea Market is 25 miles from Southfork.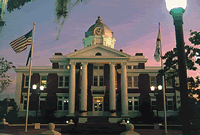 Uniquely Charming – The small quaint community of Dade City is a historically preserved proud southern community. Rich in heritage, it is the county seat
of Pasco County and it embodies the goodness of two worlds: Rural living and
elegant tradition. Enjoy dining in upscale restaurants and tearooms, shopping
in boutiques and antique shops, or catch the local color while browsing along
the city streets. It is delightful! It is Home! 
Shop 'Til You Drop – Your daily shopping needs are easily met by conveniently located shopping centers which include such stores as Super Wal-Mart, Kmart, Sears, Home Depot, Lowes, TJ Max, Big Lots and Beall's Dept. Store, as well as several supermarkets, banks and specialty stores. Spend the day leisurely strolling the scenic thoroughfares and shops of "old"
downtown.  
For more avid shoppers, Lakeland Square Mall is a short 18 miles and boasts
of being the areas biggest regional mall.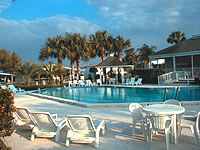 Modern Medicine – We are blessed with two excellent hospitals… Pasco Regional Medical Center (3-1/2 miles), and Florida Hospital Zephyrhills (5 miles). Along with Florida Medical Clinic (6 miles).
Worship as you wish – You will have no trouble finding a church of
your choice. All denominations are represented locally.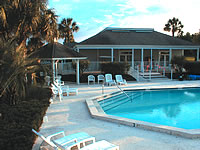 Know Your Developer – Southfork is family owned & managed. Built by folks just like you. They have experience, care, and understanding that will give you
piece of mind for your golden years. The Heiler family has been in the industry
for over 35 years and have hundreds of happy owners who feel it is a joy to
live in a community they have built .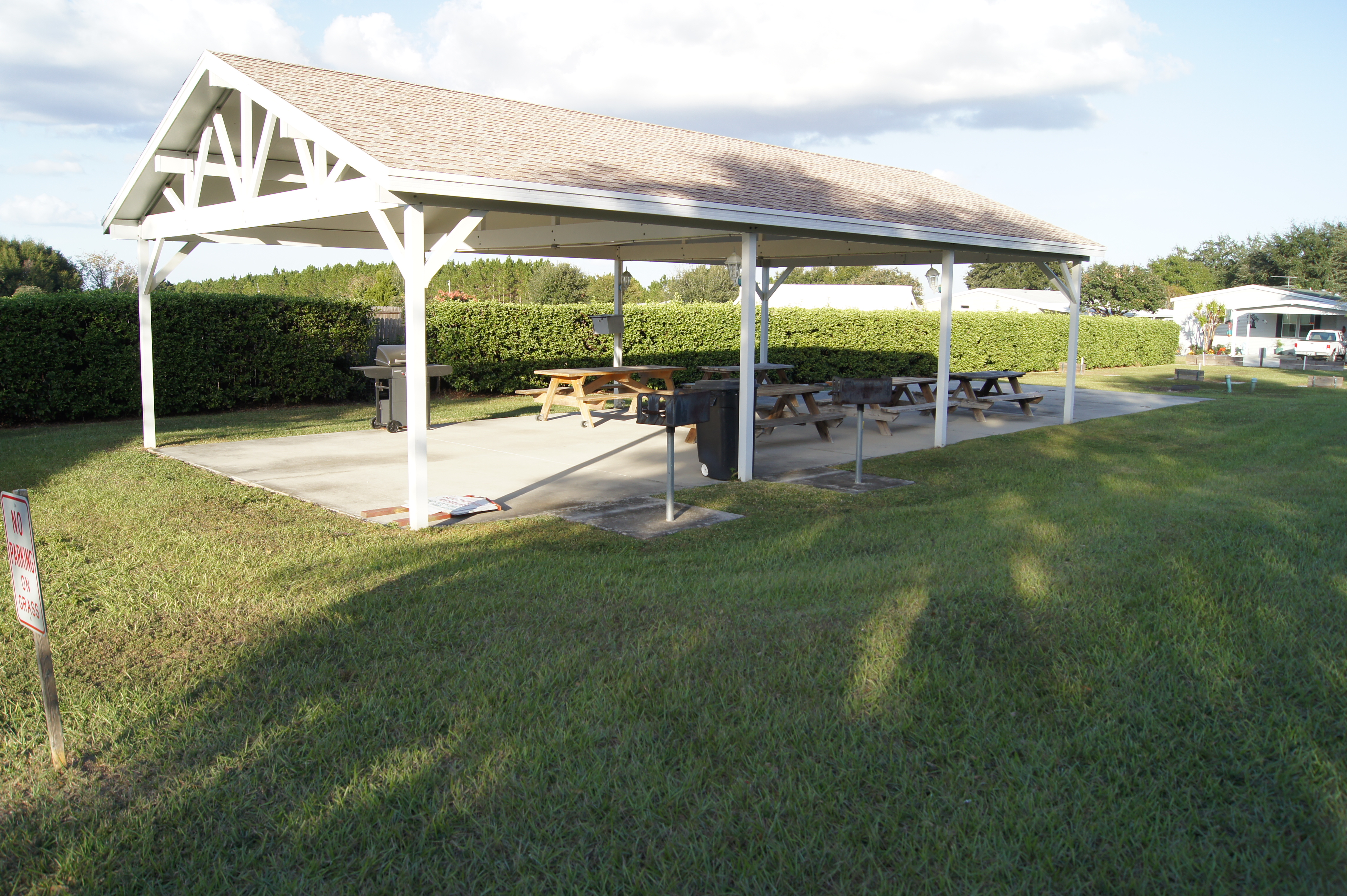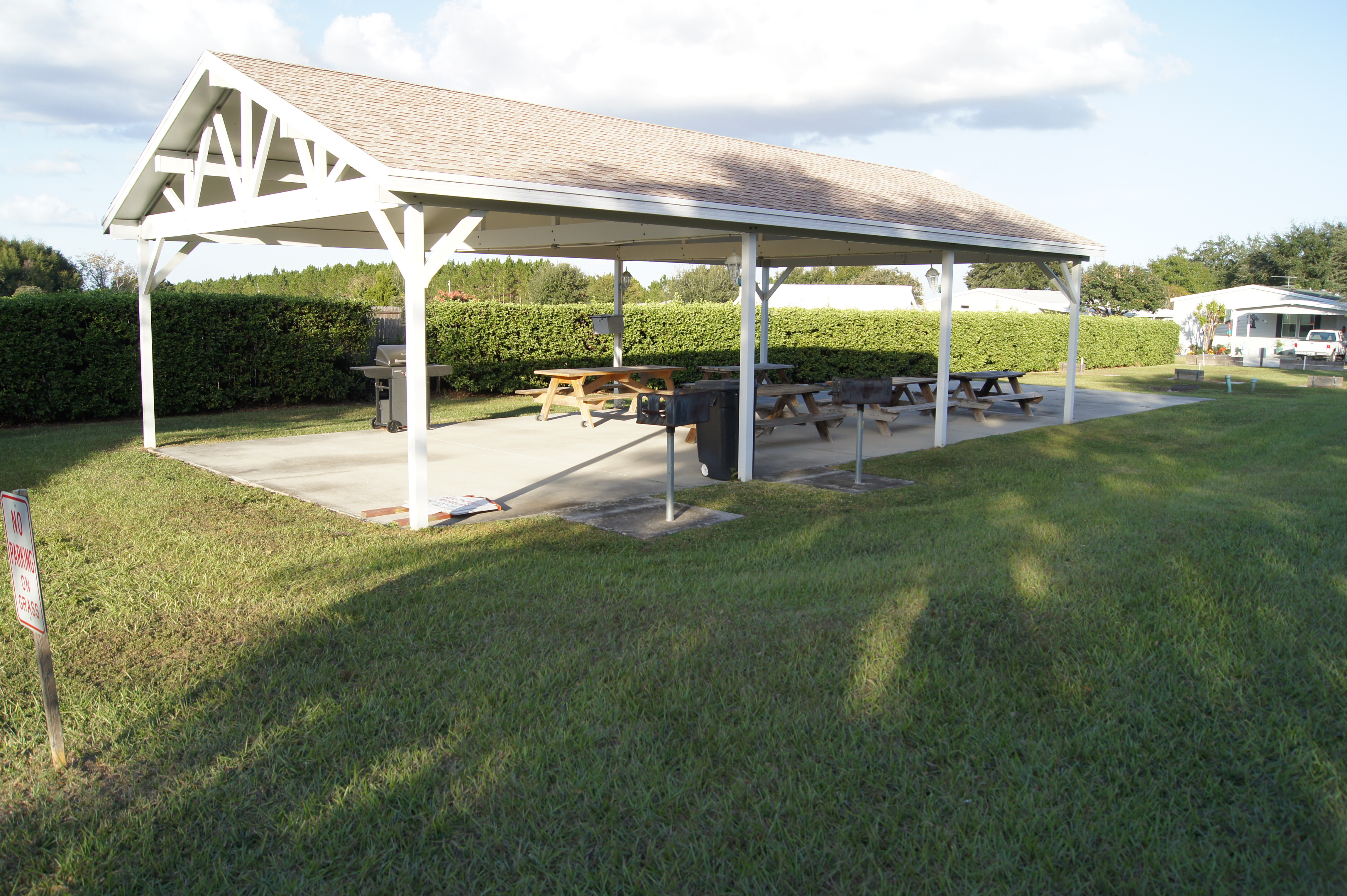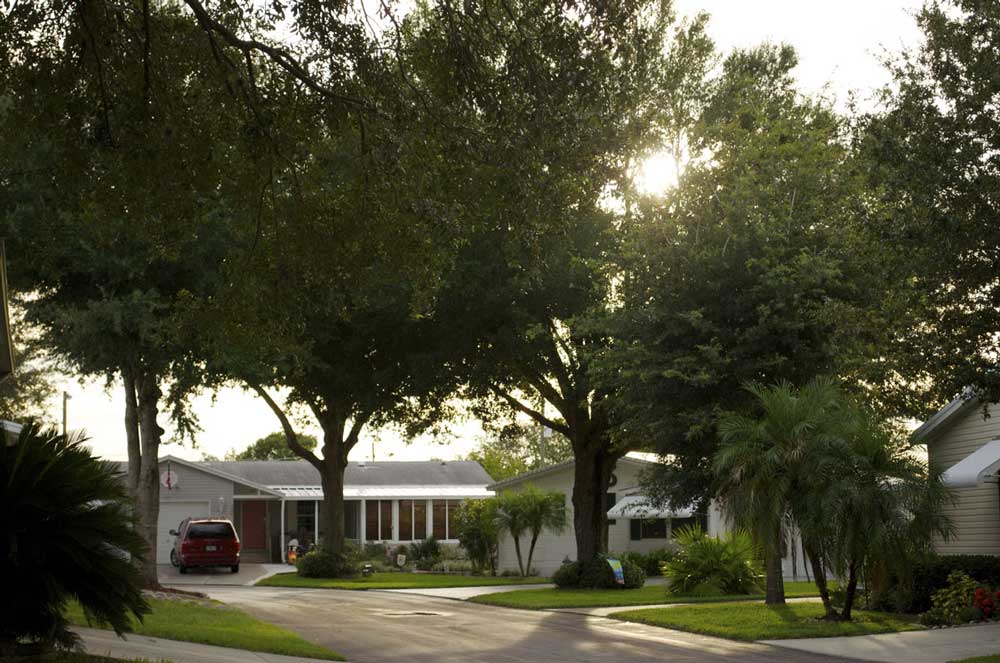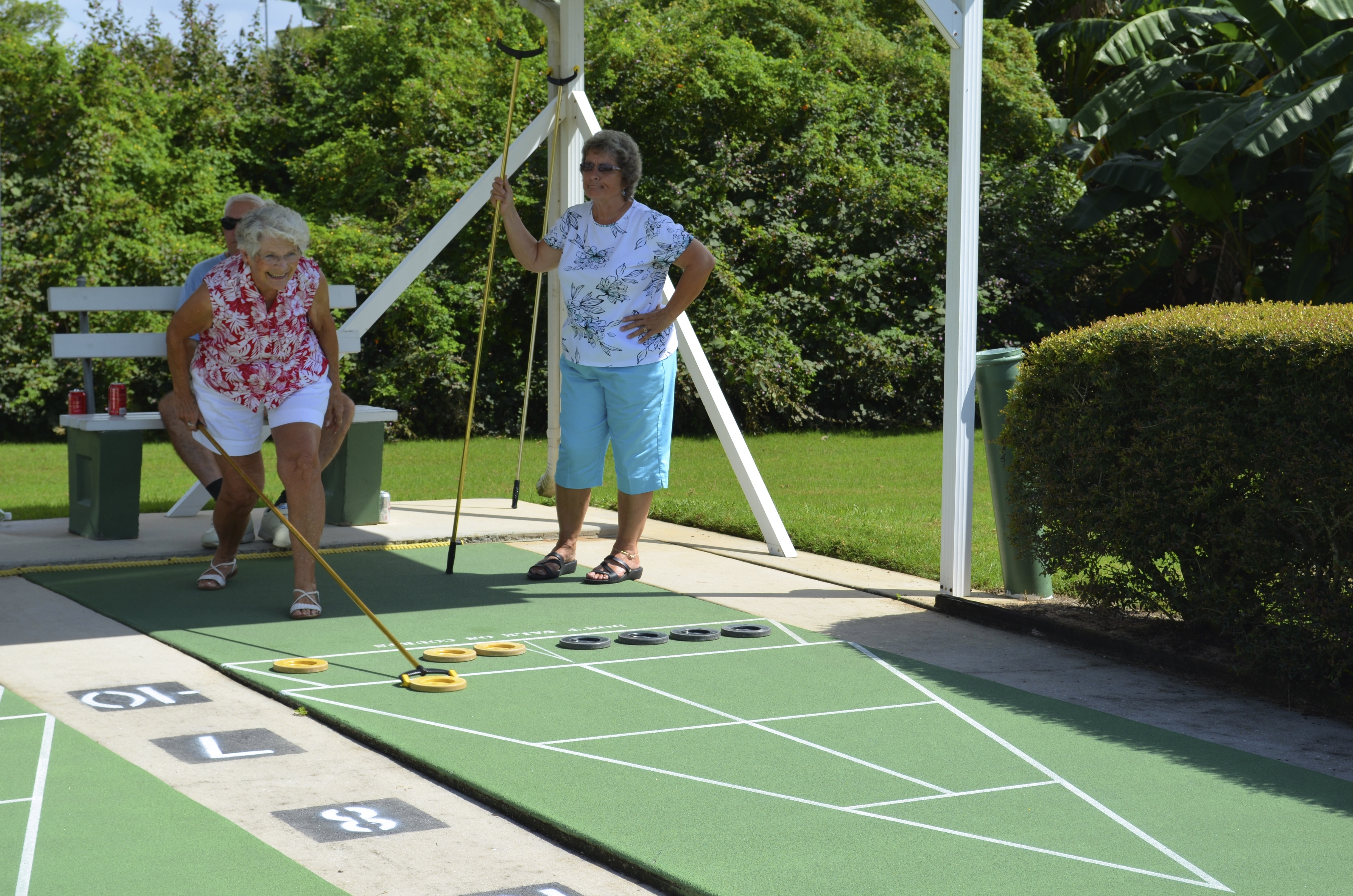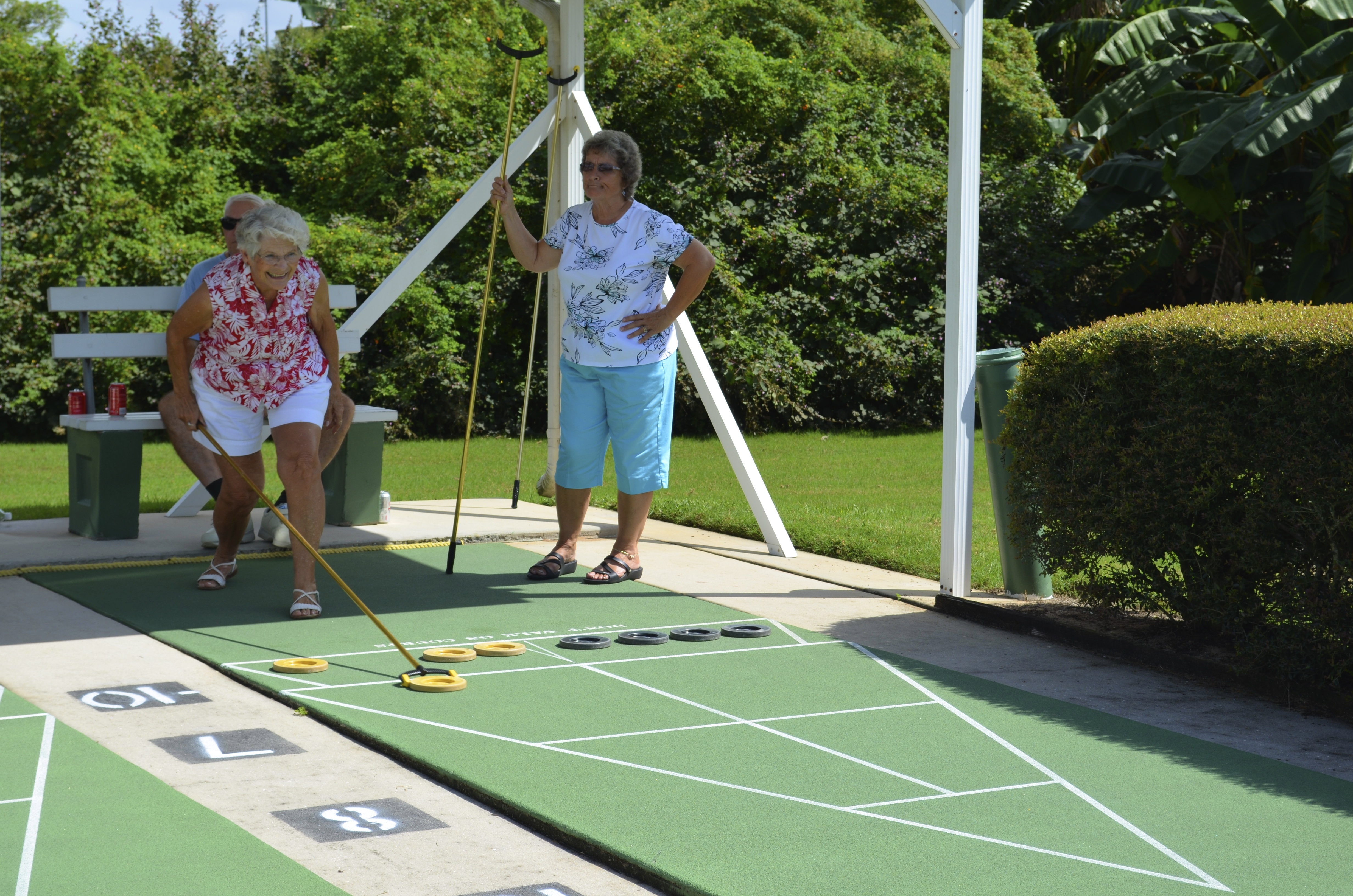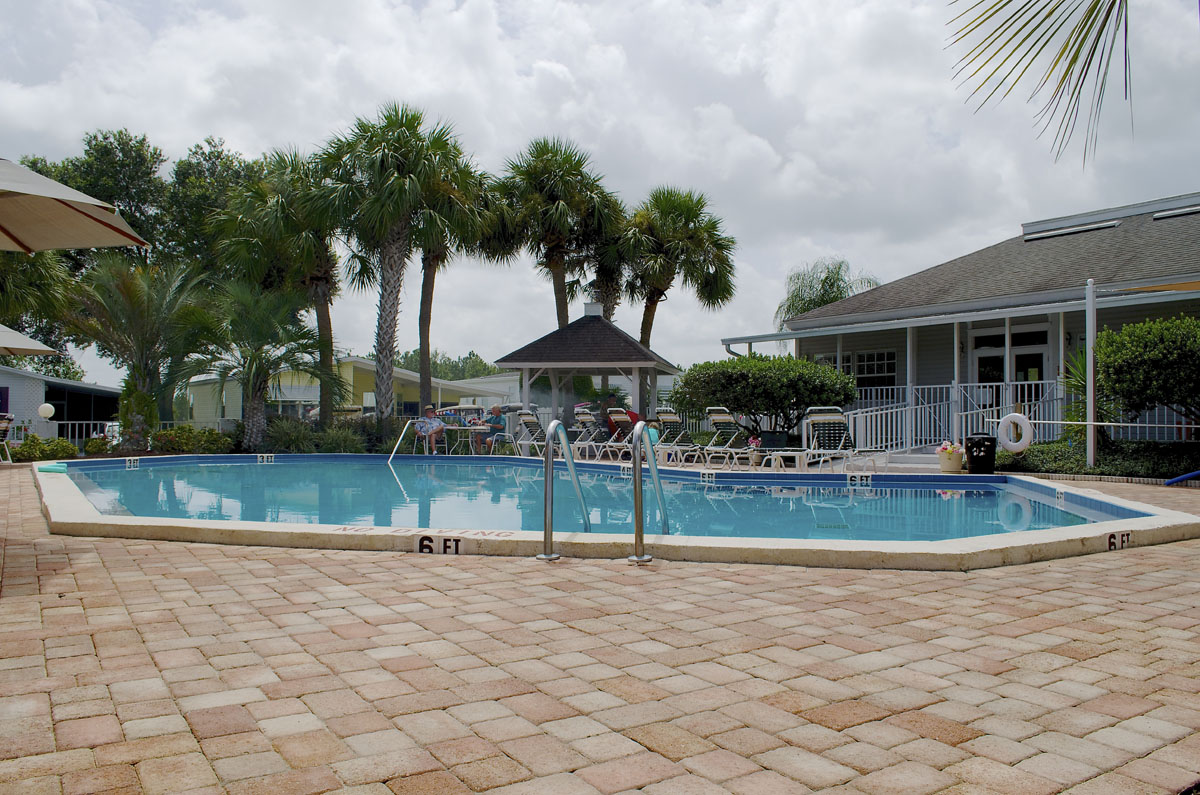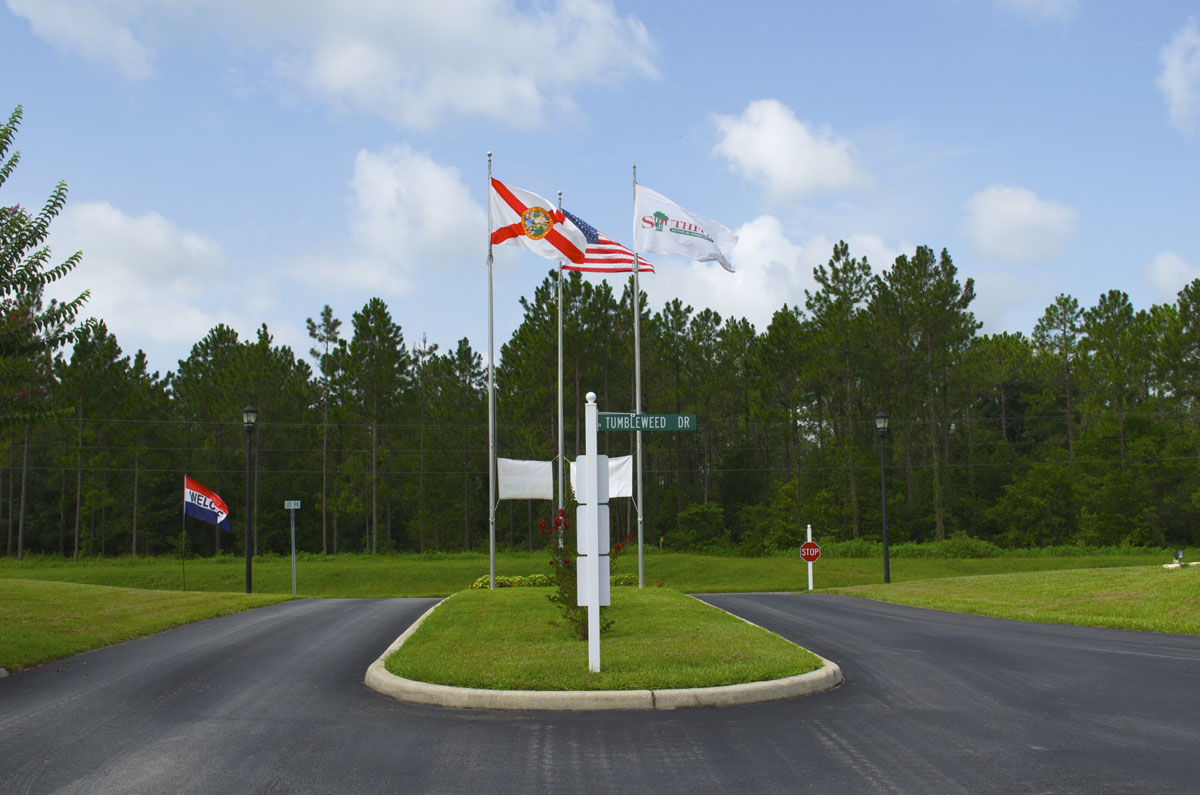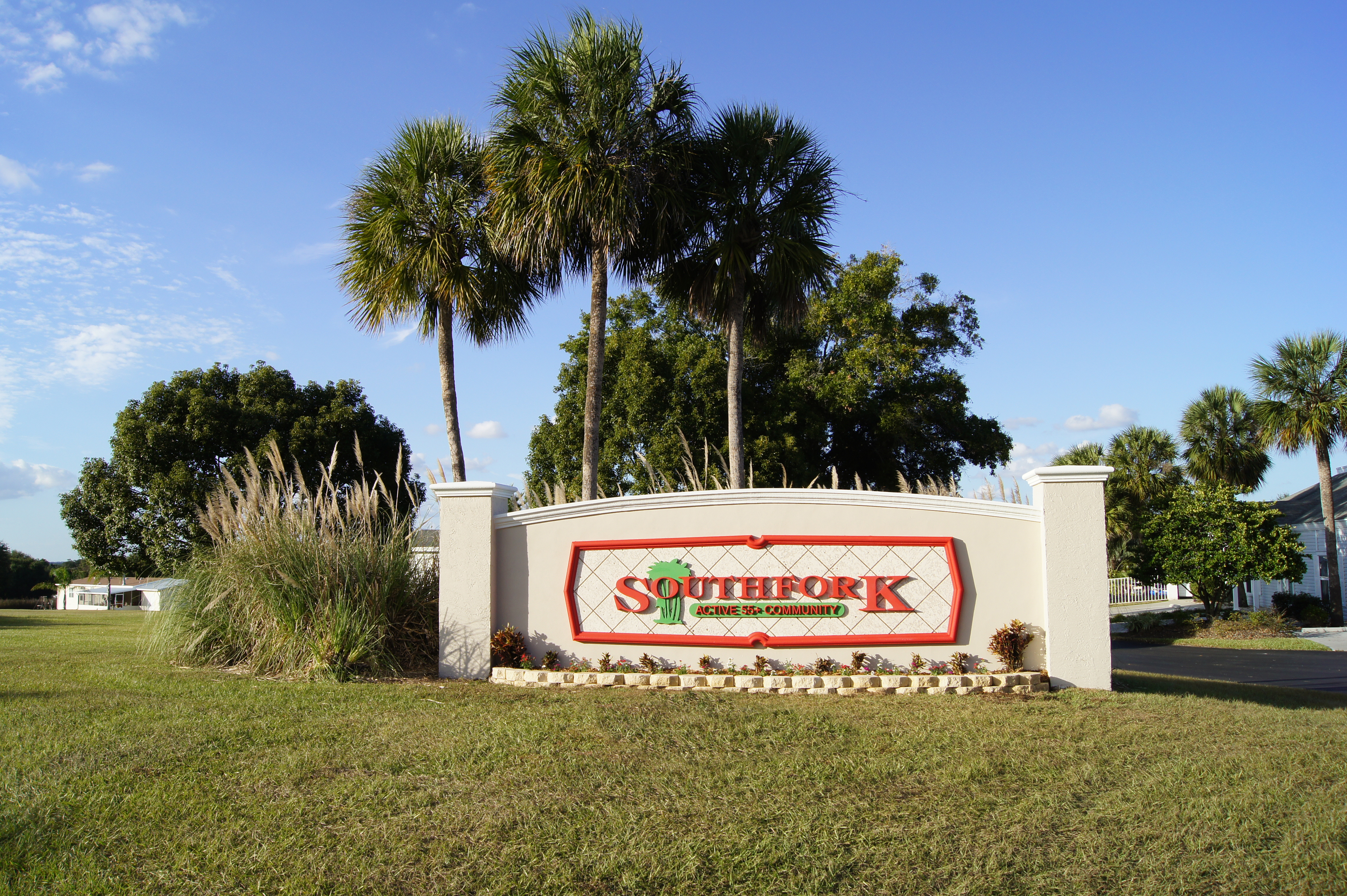 SouthFork is located at:
10808 U.S. 98 • Dade City, FL 33525