For More Information Call (866) 741-1239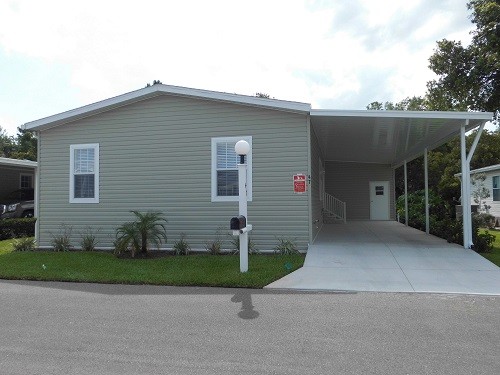 Jacobsen
$104,850
1344Sq Ft.  •  3 Beds  •  2 Baths
47 Sargent Street
Haines City, FL 33844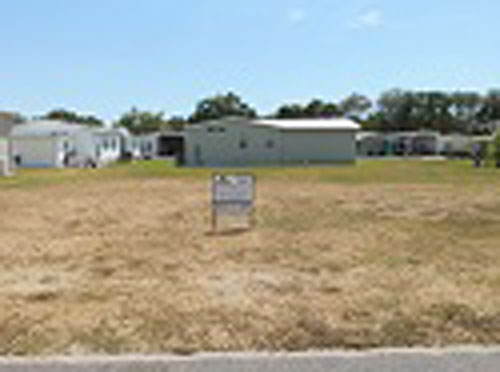 Custom Order a 2021 Jacobsen Home
New 2021
Your Custom Home on our lot.
Location: TBD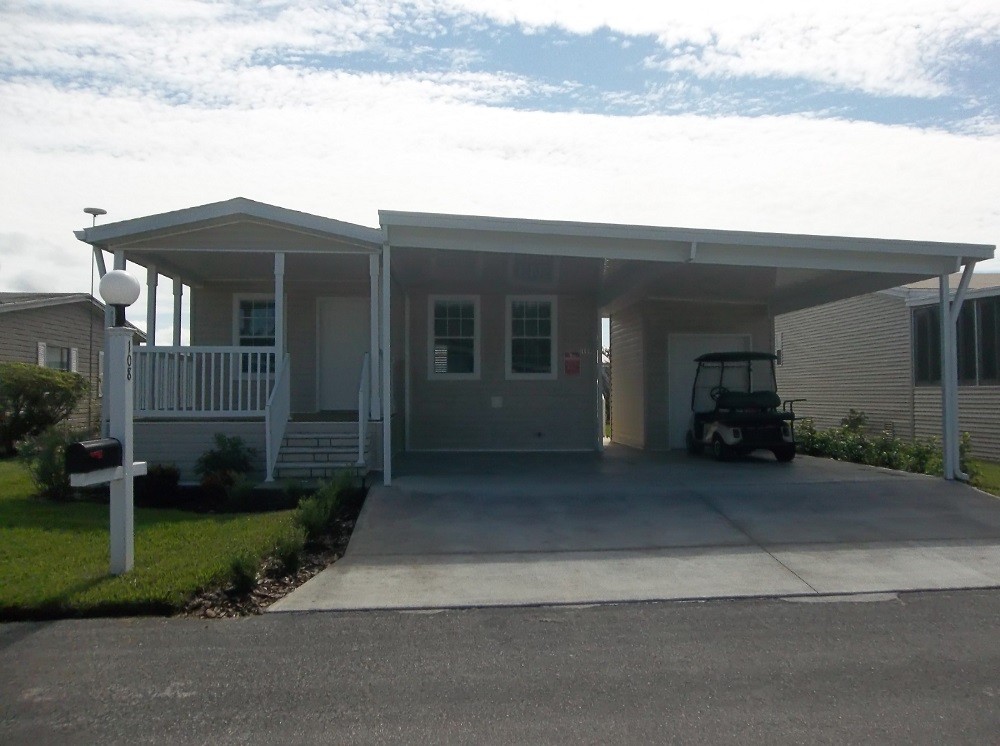 Jacobsen
$123,045
1008 Sq Ft.  •  2 Beds  •  2 Baths
66 Sargent Street
Haines City, FL 33844
For More Information Call (866) 741-1239
* Because Lake Hammock Village has a continuous product updating and improvement process, specifications are subject to change without notice or obligation.  Likewise, the floor plan shown is representative only and may vary from the actual home.  Square footage calculations are based on the nominal widths and all room dimensions are approximate subject to industry standards.  R-Values may vary in compressed areas. Some transportation components may have been recycled after close inspection for safety and appearance.